Aptitude Internet Solutions, a leading provider of high-speed internet services in rural Missouri, held a groundbreaking ceremony this month to celebrate the start of a major broadband infrastructure improvement project. The project is funded by the American Recovery Plan Act, which allocated $65 billion to expand broadband access across the country, especially in traditionally underserved rural areas.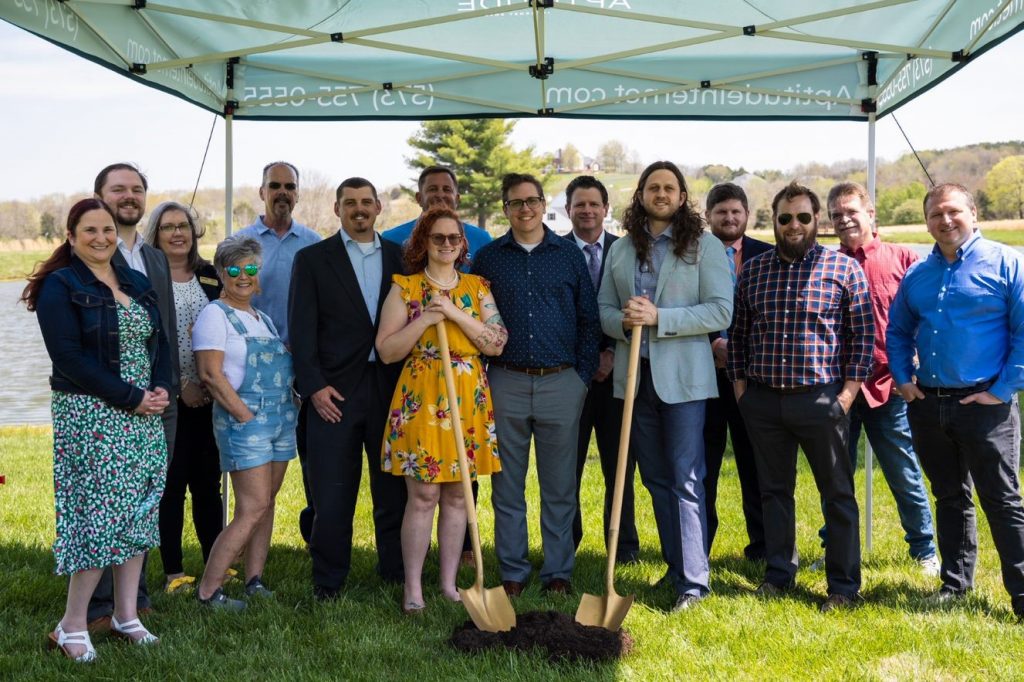 The ceremony was attended by local government officials, company officers, employees and contractors who have been working hard to make this project a reality. The project will upgrade the existing fiber-optic network and install new ultra-high-speed fiber optic lines to deliver faster and more reliable internet service to thousands of households and businesses in technologically underserved rural communities.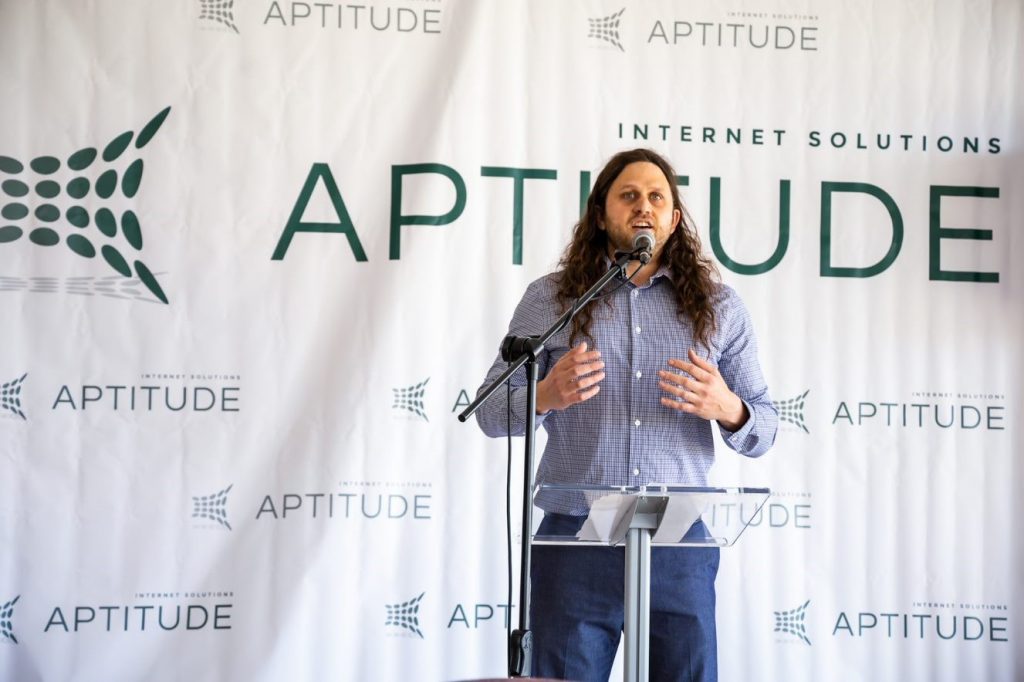 The company's CEO, Cole Smith, thanked the government for its support and praised the efforts of his team and partners. He said that the project will not only improve the quality of life and economic opportunities for the customers, but also create jobs and stimulate the local economy.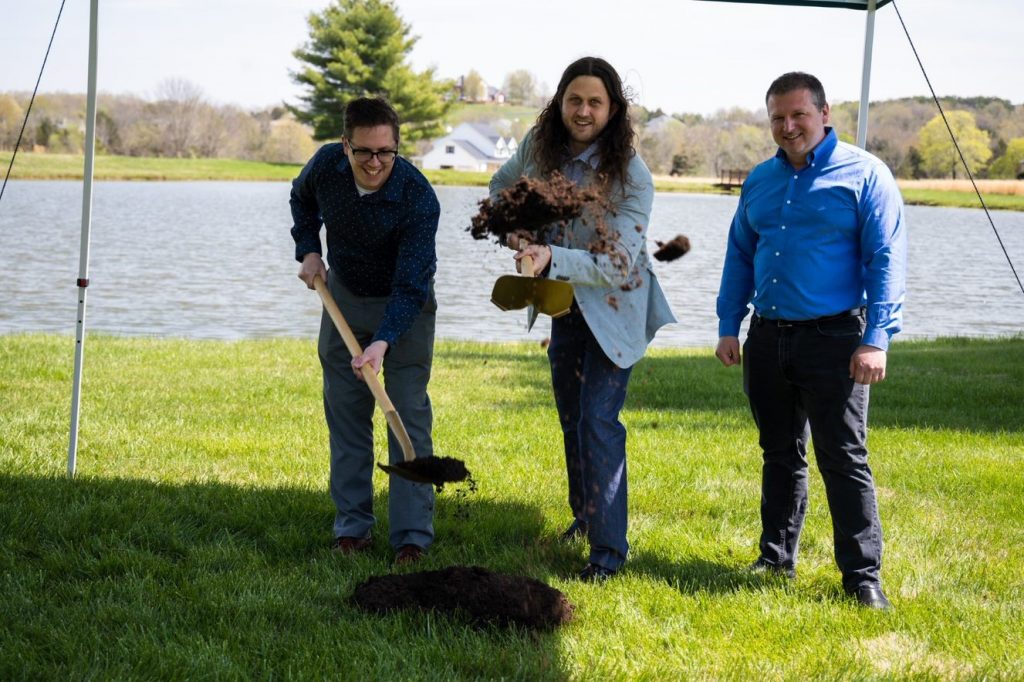 The project is expected to be completed by the end of 2024. Aptitude Internet Solutions plans to offer affordable and flexible plans to its customers. The company also hopes to collaborate with local schools, libraries and community centers to promote digital proficiency and education.
Aptitude Internet Solutions is one of the many beneficiaries of the American Recovery Plan Act, which aims to bridge the digital divide and ensure that every American has access to affordable, high-quality broadband service. The act also provides funding for cybersecurity, innovation and competition in the broadband market.
If you'd like to see if you live in an area that benefits from this new construction, follow the link to our sign-up page and enter your address to Check Availability