The Ultimate
Wi-Fi Experience
Enable Wifi is a revolutionary personalized service providing safe, fast, reliable internet that covers your whole home. Managed from the Enable Wi-Fi App and powered by the GigaSpire BLAST Ultimate Wi-Fi.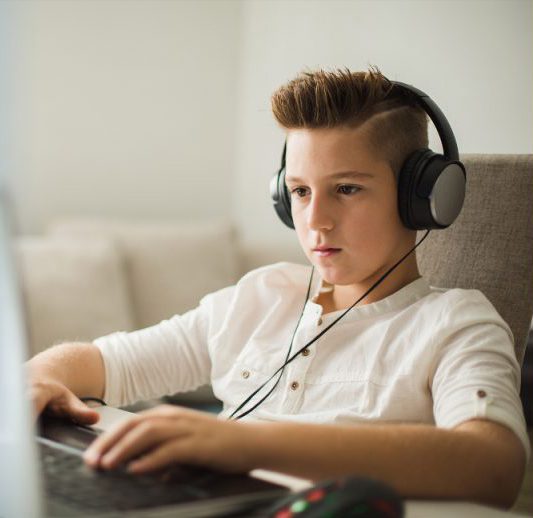 Experience IQ: Enhanced Parental Controls
You set the boundaries. We help you keep them.
With Experience IQ, Parental Controls let you manage screen time, content, and access – all from the Enable Wi-Fi App.
You have locks on every door and window. But not your network?
As hackers and malware become increasingly more sophisticated, your network requires an equally innovative solution. Protect IQ helps you keep a lock on your network – and alerts you when any unwanted visitors try to enter.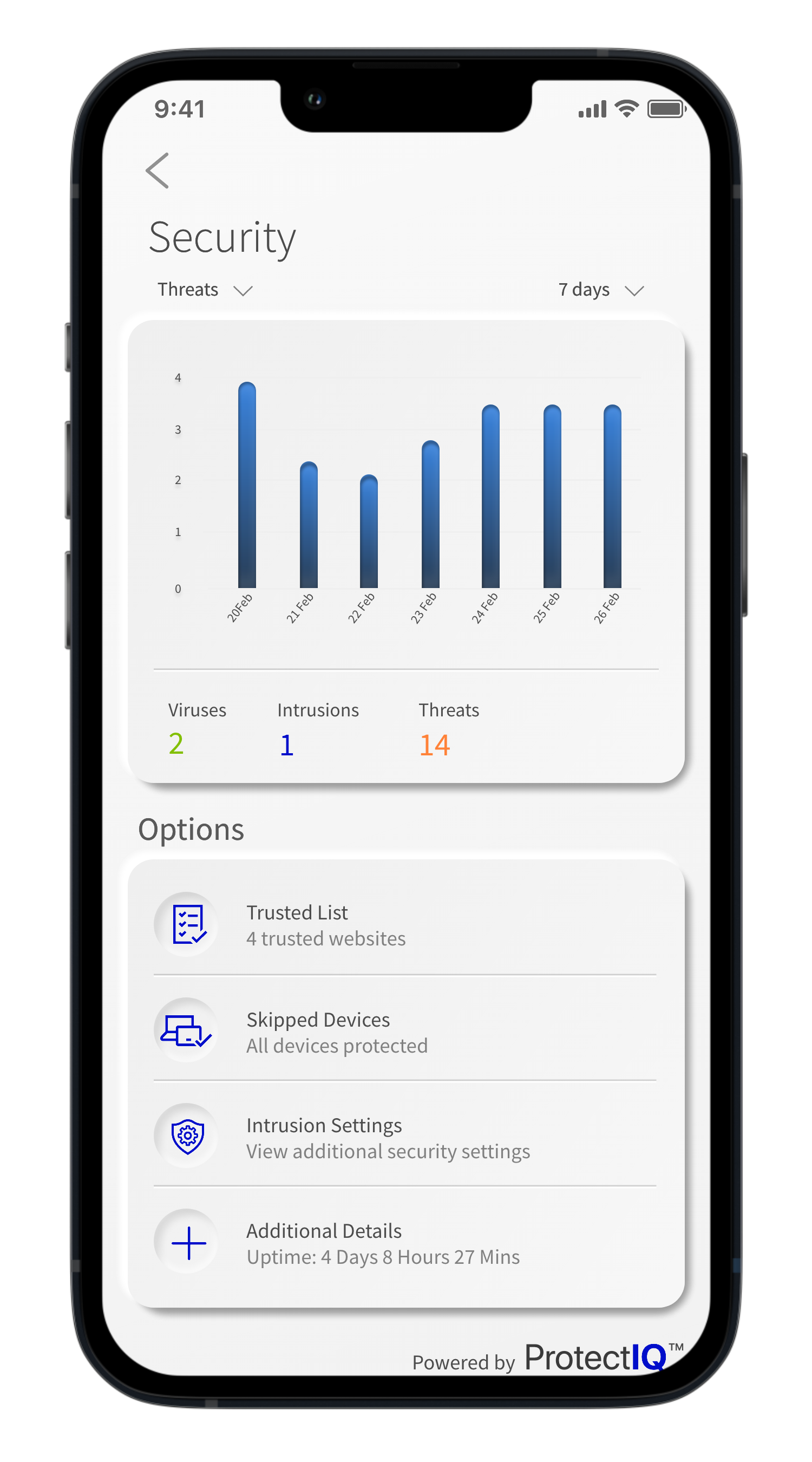 Need More Help Setting Up Your App? Check Out Our YouTube Tutorial
Series!
Get in-depth walkthroughs on how to set Experience IQ and Protect IQ settings to protect and set controls for everyone in your home! Learn more on our YouTube channel today!