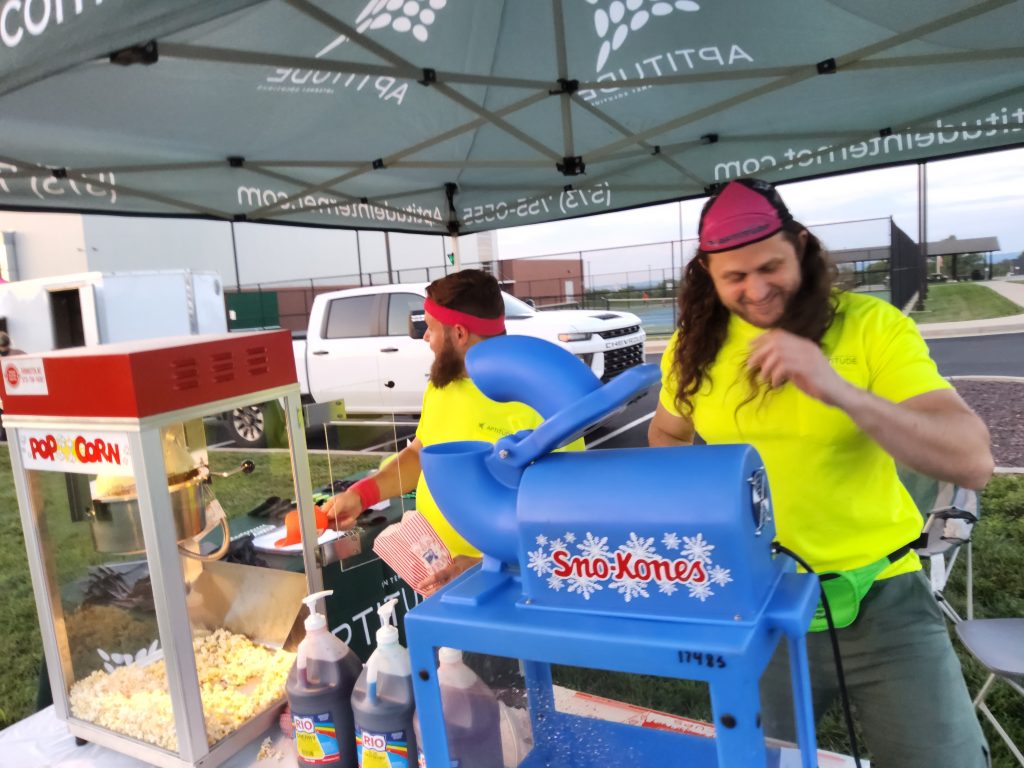 Great Scott! We had a blast to the future this month sponsoring outdoor movie night showings of "Back to the Future" in Ste Genevieve, Farmington, and St. James. We got decked out in our bright neon duds from the way back of the attic, got in a good stretch with a Richard Simmons workout VHS and went out to have a radical time. There was popcorn, and slushies and candy, and unforgettable summertime fun under the stars, in the warm glow of a projector screen.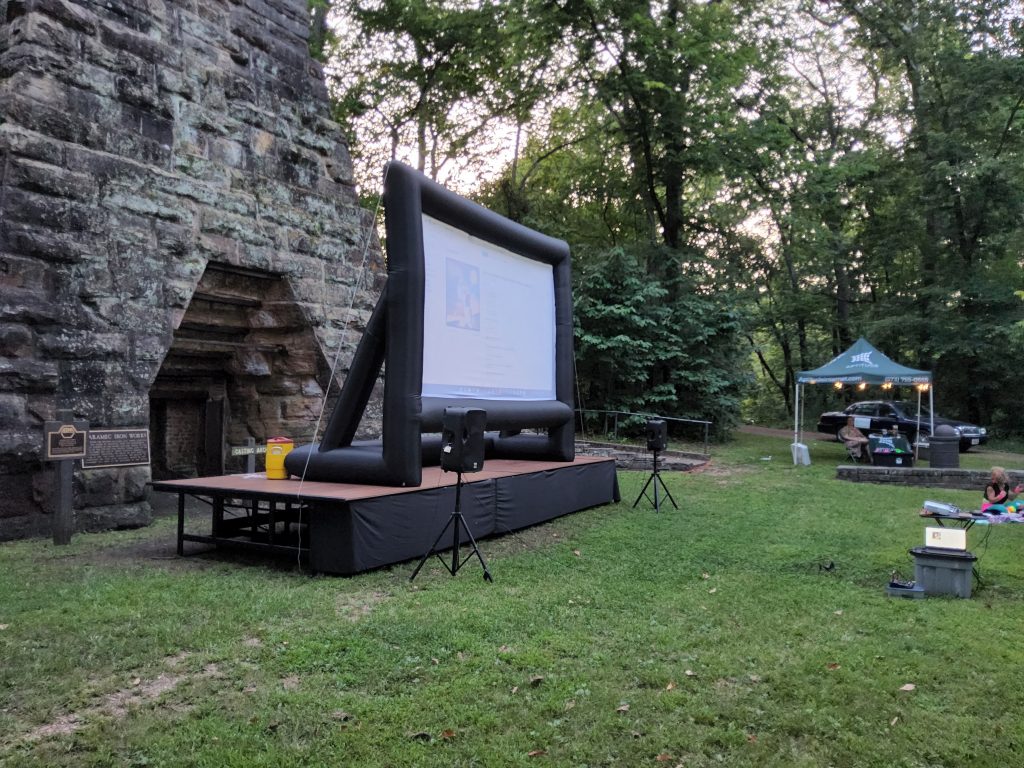 Special thanks to our hosts for providing the venues for showings including Ste. Genevieve Parks & Recreation Department, Farmington Parks & Recreation and St. James Foundation (Maramec Spring Park).
We also would like to show our appreciation and support for the food truck vendors that came out to provide special treats for our audience, Waves Mini Donuts out of Cape Girardeau and Arnold's Grill-N-Smoke out of Rolla.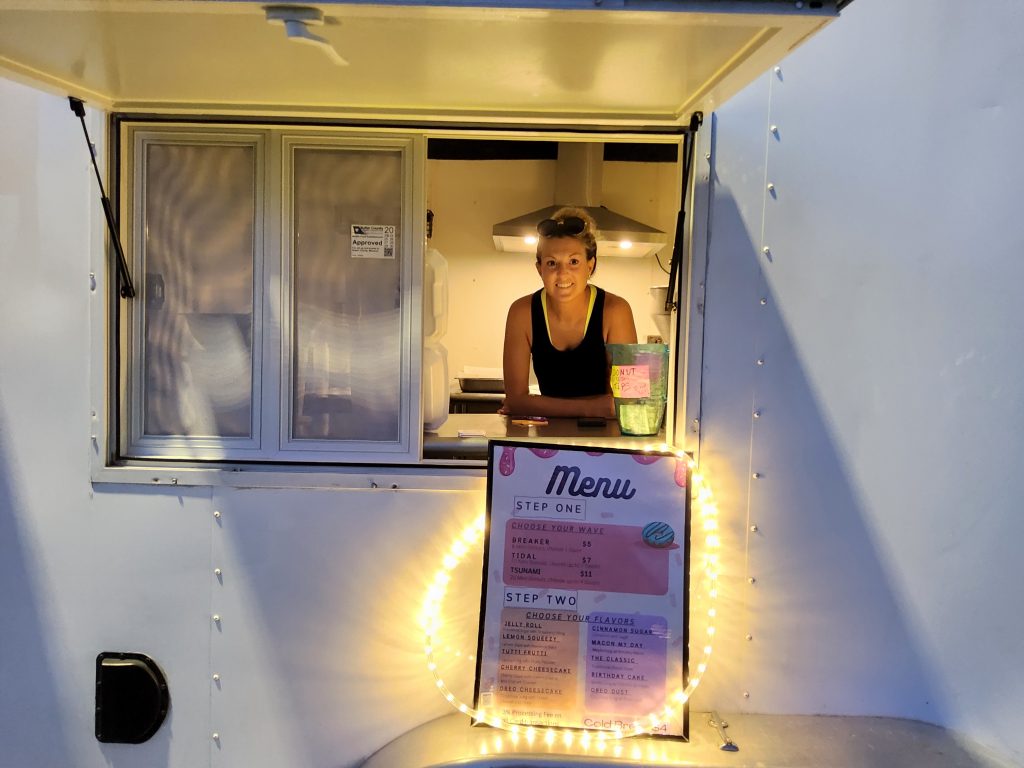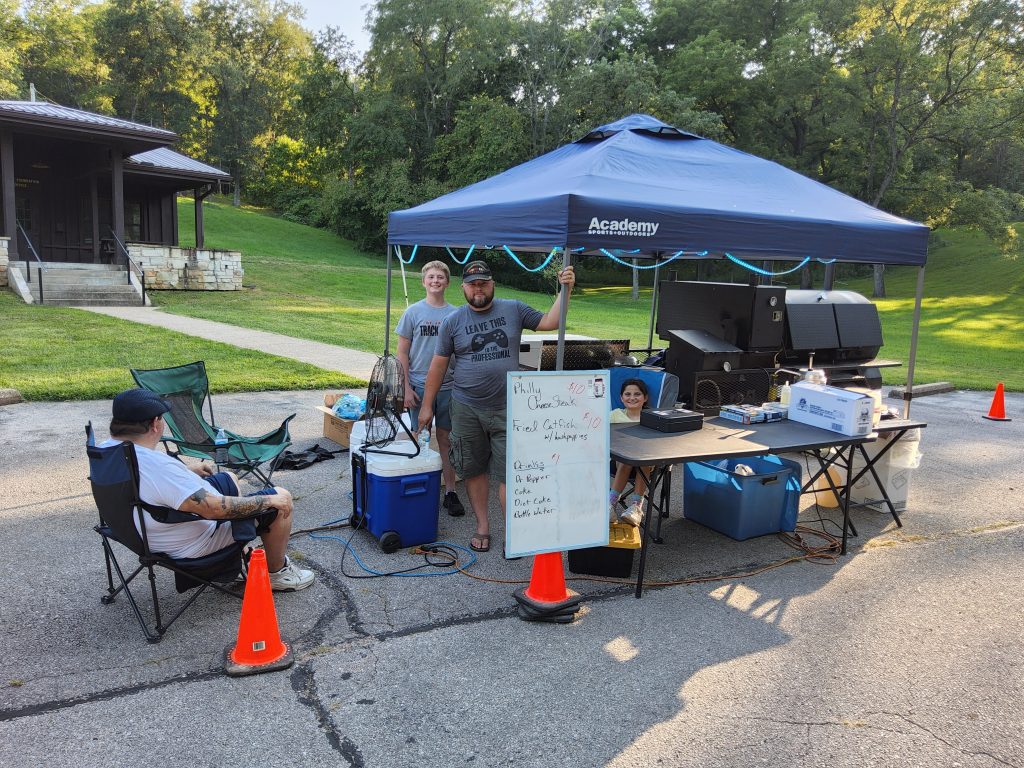 As part of our movie night showings, we also held 1980s costume contest giveaways. The most festively attired attendees were rewarded with some very stylish, retro-Aptitude jackets, neon sweatbands, Apti-fanny packs and silly-hats that defy description. We hope everyone had as much fun as we did and look forward to our future community activities.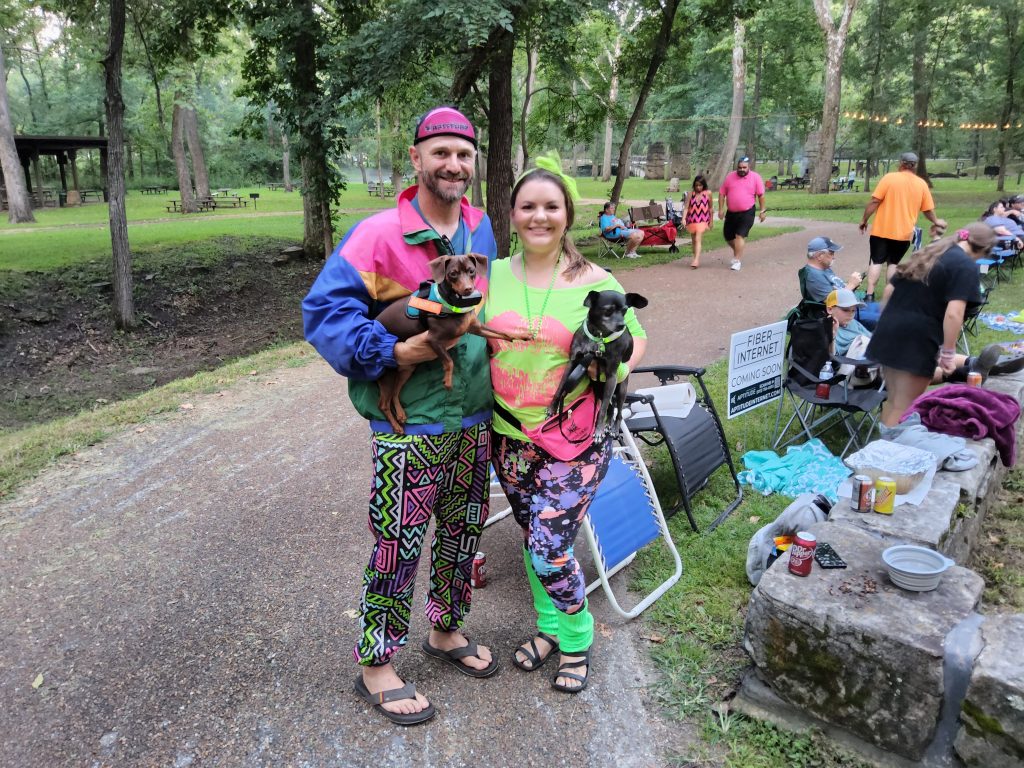 Stay connected and informed of all our community events by following our Facebook page at https://www.facebook.com/search/top/?q=aptitude%20internet%20solutions.