Take Control Of Your Wifi Network
Get a 30-Day Free Upgrade
Add Enable Wi-Fi to Your Fiber or Wireless Service Plan Risk Free for 30 Days!
Take complete control of your Wireless Service when you upgrade to Enable Wi-Fi: the Ultimate Wi-Fi experience, powered by GigaSpire BLAST from Aptitude Internet! It's safe, fast, reliable internet that covers your entire home! Plus, with available Protect IQ and Experience IQ, you'll get enhanced security and parental controls that help you keep a lock on your network, prioritize bandwidth to devices, manage screen time, content, access and much more! 
Add this service for $10 a month.
Included with Enable Wi-Fi.
Add this service for $5 a month.
Upgrade Your Wifi Experience
If you're a current wireless customer and ready to upgrade your wifi, fill out the contact form below or give us a call today!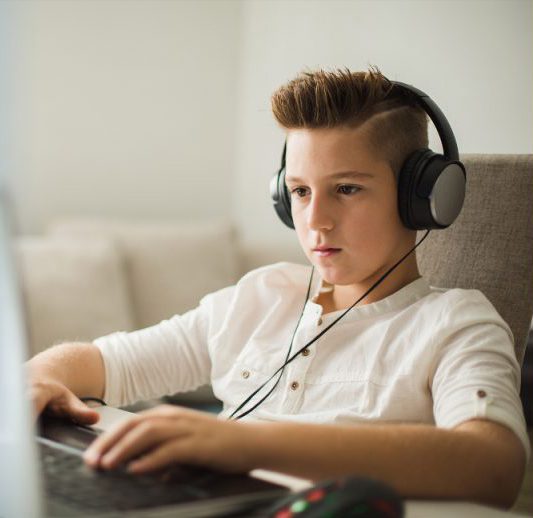 Experience IQ: Enhanced Parental Controls
You set the boundaries. We help you keep them.
With Experience IQ, Parental Controls let you manage screen time, content, and access – all from the Enable Wi-Fi App.
You have locks on every door and window. But not your network?
As hackers and malware become increasingly more sophisticated, your network requires an equally innovative solution. Protect IQ helps you keep a lock on your network – and alerts you when any unwanted visitors try to enter.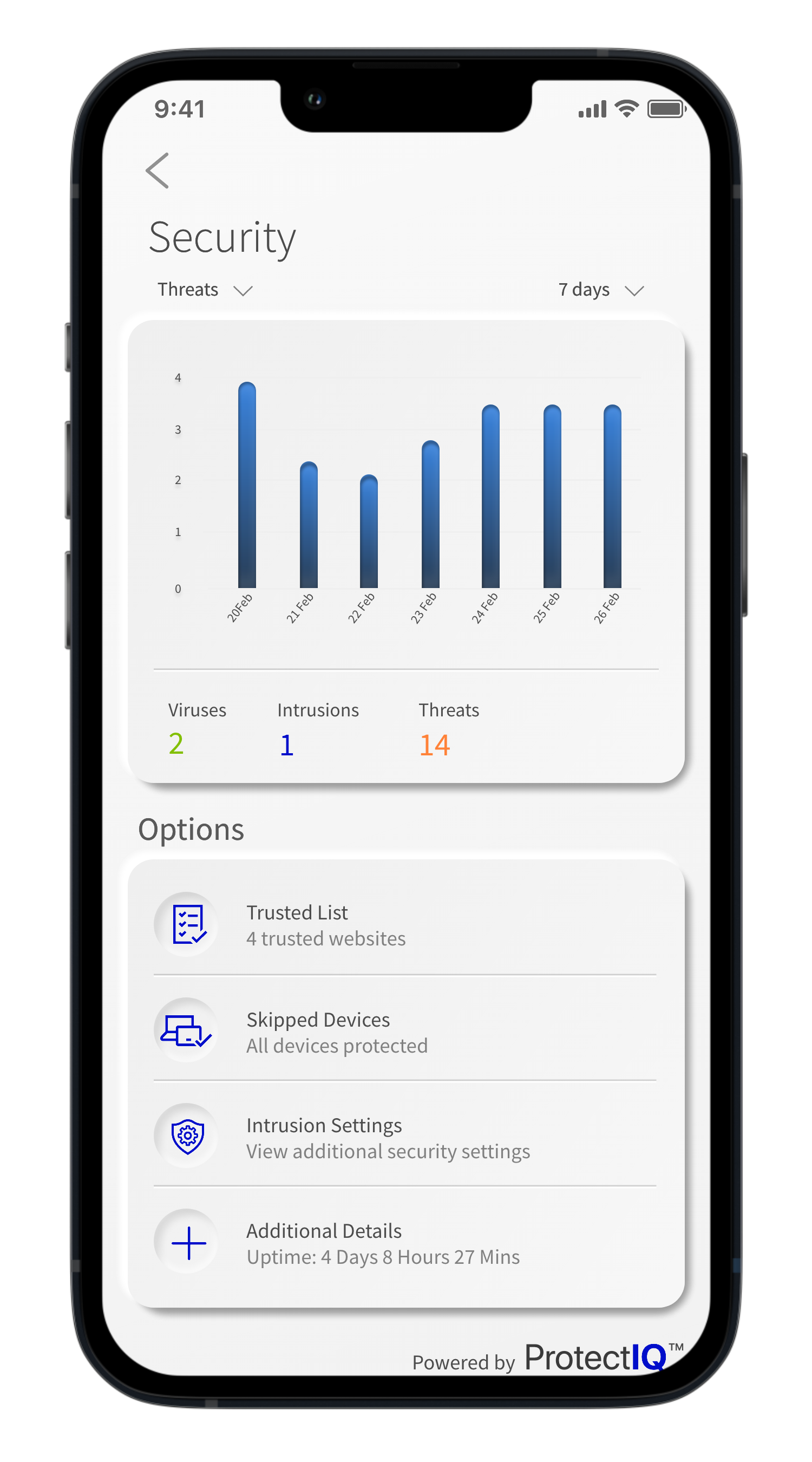 **Wireless speeds may vary. Free upgrade offer valid for 30 days; customer will be charged full price for the upgraded plan after the 30 day promotional period ends. Please speak to an Aptitude representative for full terms and conditions.